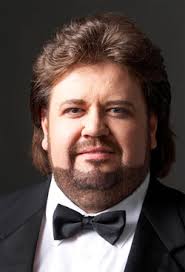 Hy maak sy debuut in 1989 op die verhoog van die munisipale teater in Roodepoort as Max in Der Freischütz…………
Continue reading…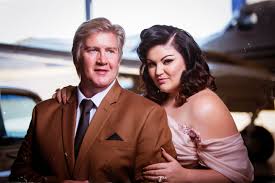 In 'n herderhuis en buitegeboue op 'n landgoed van 16 hektaar. Die landgoed is onlangs as 'die Wynlande in Gauteng' erken weens sy argitektuur in die Kaapse Hollandse styl.
Datum:- 14 Julie 2018
Continue reading…
Mozart se skatkis van komposisies is van die mees geliefde musiek ter wereld en in hierdie produksie word die bekendste arias uit `Magic Flute`, `Marriage of Figaro` en `Cosi fan tutte` gehoor.
THREE of UCT`s Opera School`s most talented young stars perform a mosaic of OPERA scenes from Mozart.
Date:- 2nd March 2018
Time:- From 20:15 until 22:00
Continue reading…