Hand in the till? The Road Accident Fund is yet another parasitic parastatale hijacked by ANC gangsters, to openly fleece and rob the taxpayer. RAF's debt is now getting as bad as Eskom debt levels and lawyers are in on the looting, getting about a quarter of its yearly income, with a self inflicted debt rising to R800 BILLION in the next 5 years! Will they plunder our pension funds to pay this corruption fueled debt too?
Even without the 56 murders a day, rapes and violence, the ANC is the greatest virus that ever hit South Africa, or any other country for that matter. The Corona virus is a storm in a teacup compared against the havoc that the ANC has wreaked on South Africa in the last 26 years. Like a virus, the disease of corruption, bribery and out and out theft has become endemic in all parts, departments and branches of the ANC regime.
Now more chaos looms in the Road Traffic Accident Fund (RAF) and it could further delay payouts to people who really need it. As it is people wait around 5 years for a successful pay out from RAF. The acting head of the RAF, Collins Letsoalo, a former traffic officer, says the current RAF debt is R324 Billion and could rise to R800 billion in the next 5 years, which will make Eskom's debt of about R 450 billion look like a cup of tea in comparison. Sounds like Collins Letsoalo is making provision for forthcoming plundering instead of managing the current situation, but don't worry, our pensions will cover that right?
It is also clear that law companies acting on behalf of the RAF are milking the system, well, when does a lawyer not milk a client, because the RAF spends about R10 Billion per year on 84 law companies that act on the RAF's behalf, which works out to an average R120 Million per company, being paid to push files around!
Like all ANC regime business / plunder models, the current model is unsustainable and now Letsoalo has canceled the contracts with their 84 lawyer companies. The lawyer companies have taken the RAF to court over the cancellation and the first judgment in the matter will be out this coming Friday. In the meantime the RAF owes R19 Billion to claimants whose cases were already settled. According to Rapport, the RAF is earning around R3,52 Billion per month out of the fuel levy which is about R42 billion per year. Legal cost of R 10 Billion to lawyers per year does seem way too much at about a quarter of the RAF income. In this way the whole system is rigged to keep feeding lawyers.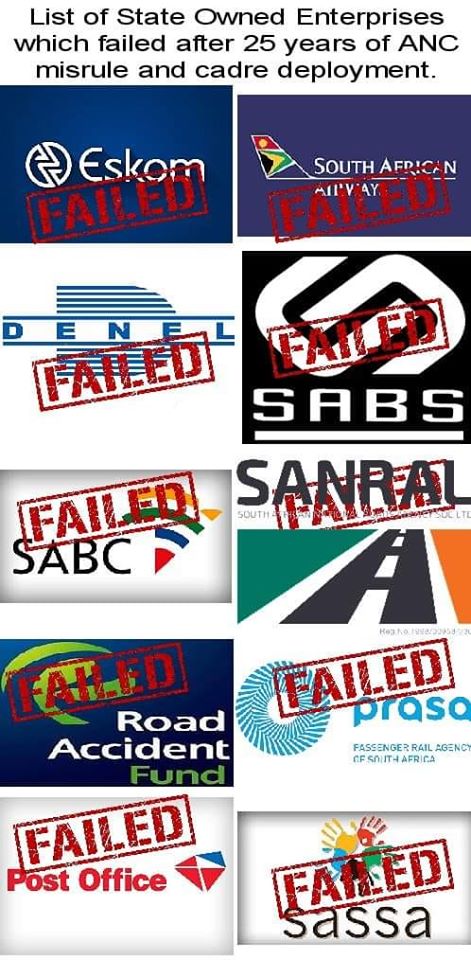 See also: #CadreDeployment Entire Intake of 1,000 JMPD Candidates Fail! Cannot Handle a Car or a Gun or Traffic! ANC Government Hires Voters to Roleplay, NOT Workers to Work!
---