While ANC cadres were inexplicably singing and dancing, supposedly looking forward to their new lockdown powers, a horrific and shocking attack took place on an elderly woman on the Rainbow Lodge farm in Groenvlei, Belfast on Thursday evening, 26 March at around 20:00. While this was not reported in mainstream media, SA-NEWS is in possession of the name of the farmer who is this lady's husband and we have the SAPS case number, but can't publish the name since the lady was brutally raped with an object in addition to being tortured with a blowtorch. This farm attack happened less than 2 hours after another attack on an elderly farmer in the Lothair area near Ermelo in Mpumalanga, in which the farmer was shot in the upper leg which caused his femur bone to be broken.
At around 20:00 on the evening of the lockdown, the suspects, 3 black males, took two workers from their house on the Rainbow Lodge farm at Belfast, Mpumalanga to the main building, where the owner and manager stay. All the people in the building were tied up in one bedroom and tied to each other.
The attackers demanded money and tortured the farm owner's wife by burning her with a blowtorch on her chest, and forcing an object in her private parts.
They ransacked the house and left the scene in the owners bakkie with a little cash, cellphones, a laptop and chainsaws. The victims who were left tied up managed to free themselves and called SAPS at 00:30, then the wife of the complainant was taken to hospital for treatment.
In the other attack a farmer from Lothair in Mpumalanga, Jan Randell (75), was attacked for the second time in 2 years, and shot in the upper leg when he arrived home at his farm Bloemkrans in the Lothair, Ermelo area at about 18:00 on Thursday 26 March when he  was about to pull his vehicle into the garage.
Despite a broken leg bone, Mr Randell managed to drive away at speed but was involved in an accident when he reached the tar road. He drove into the back of a truck. Fortunately he had called for help on the two way radio before that, and his one son Philip, who farms on another farm in the area, heard it. Philip and Mr Randell's other son Jantjie immediately chased to their father's farm, and found their father unconscious in his bakkie in the grass next to the road. He only regained consciousness half an hour later and was very shaken up, so much so that he asked what had  happened.
During the previous attack on him Mr Randell was also attacked outside the farm house. He was dragged into the house and kicked and beaten and the attackers tried to suffocate him. Mr Randell was operated on in the Unitas hospital in Pretoria on Friday afternoon  and his sons can't even visit him because of the COVID-19 lockdown.
Mr Randell has lived and farmed in the Ermelo area, producing food, his whole life, the last 2 decades on Bloemkrans. Mr Randell could not tell what happened himself yet but it is suspected there were 2 or 3 attackers. We could see no reference in any media of the Belfast attack but the attack on Mr Randell was reported on by Netwerk24, a media site hiding the attacks and murders behind a pay wall, literally making profit our of our tragedy. This is called "Gap News", a form of fake news where they omit important or salient facts, events or reports.
No arrest has been carried out in any of the incidents. Whilst the attention of the liberal mainstream media and the public is on the chaotic lockdown in South Africa, no attention is given to brutal attacks on the elderly, farmers and normal citizens alike, in South Africa who despite their age still farm, produce food and employ people. We at SA-NEWS will not ignore it and will report these brutal attacks to you so please support us by sharing these articles, and supporting our advertisers.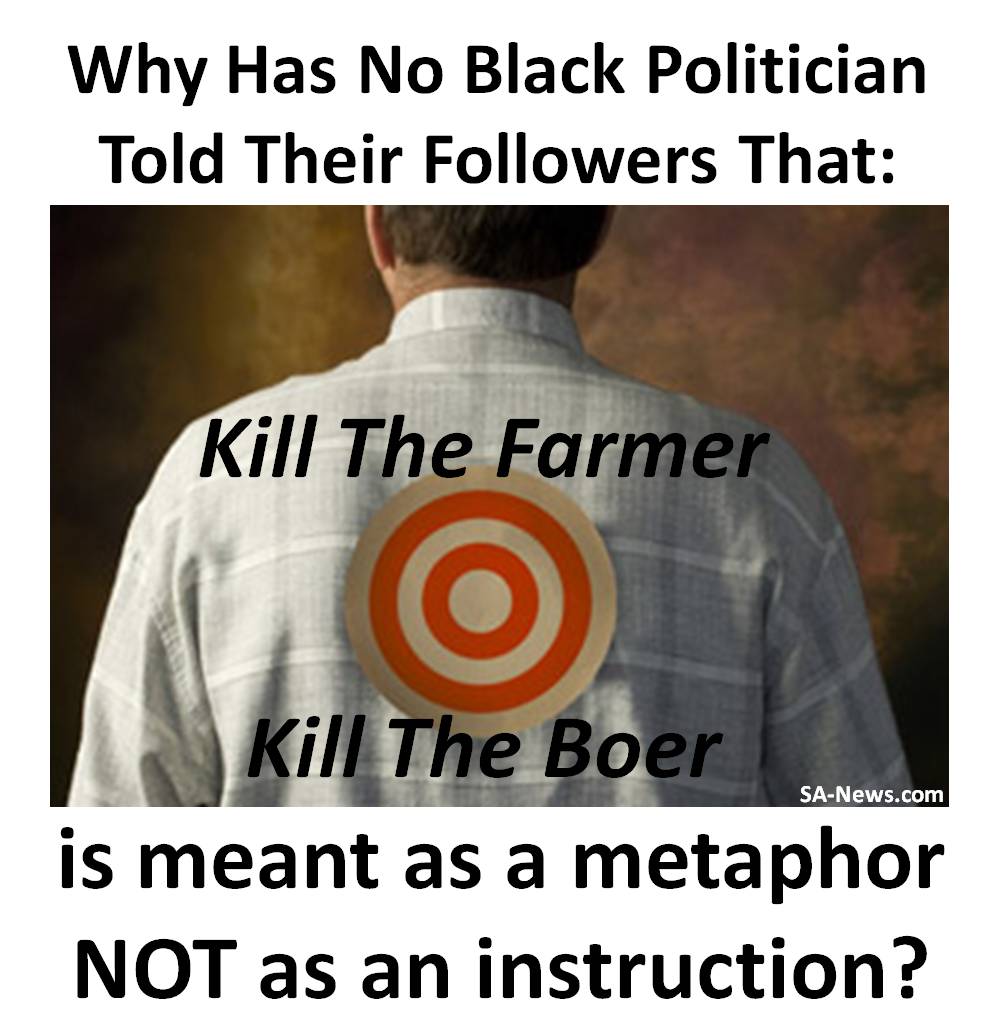 Read also: If Rape is A Tool Of War, Then #FarmAttacks ARE WAR! Grandfather Murdered and ALL 5 Females Raped, Including 3 Primary School Girls in Limpopo Farm Attack!
---